About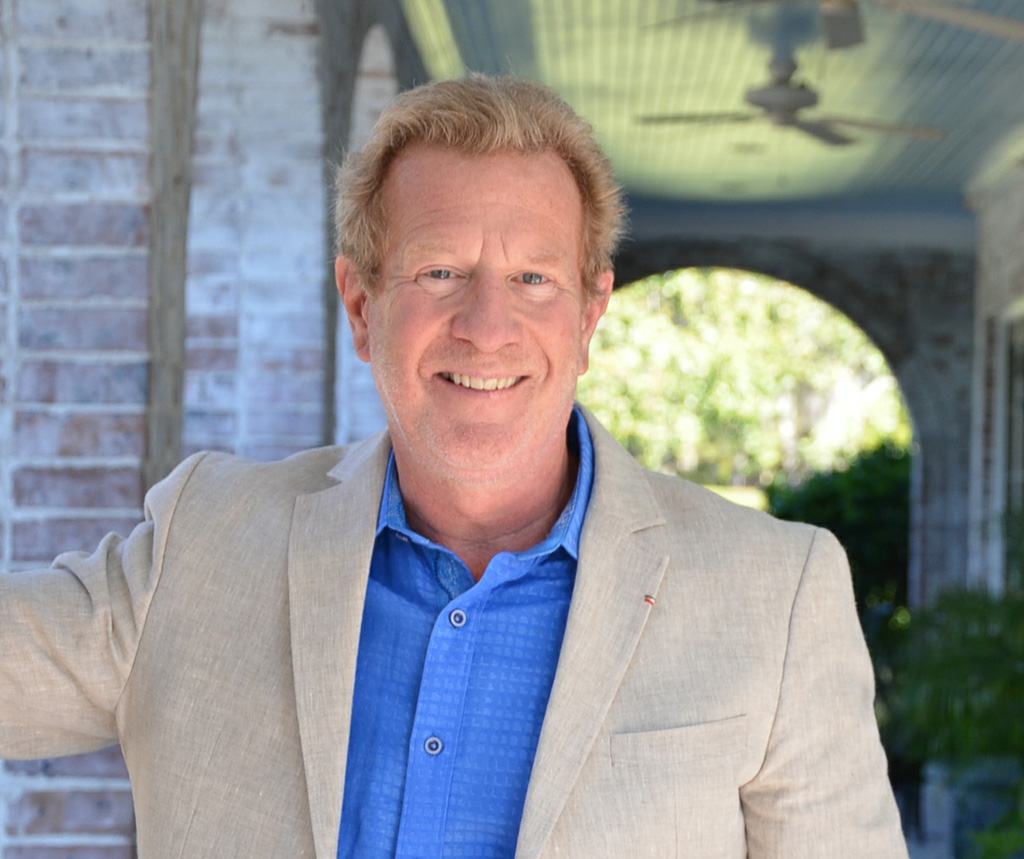 Chris Burdick has a history of success in two very different fields: music and computer technology. This diverse background enables Chris to apply both creativity and rigorous market analysis to his career in real estate. Combined with his previous business executive roles, Chris has the breadth and depth of talent to offer unparalleled sales and service to the Lowcountry.

In order to deliver a unique real estate experience in the competitive Charleston market, Chris launched SeaBird Properties and aligned it with the most innovative brokerage in the country, Keller Williams. Keller's supportive culture and high ethical standards provide the ideal foundation for SeaBird's individualized approach to buying and selling.

SeaBird does whatever it takes to delight its clients through exceptional customer service, a metrics-based approach to the market, and an innovative plan tailored specifically to your individual real estate needs. Come experience the SeaBird difference, and fly high in the Lowcountry!